Listen
Aurora unveils new single 'The Devil Is Human'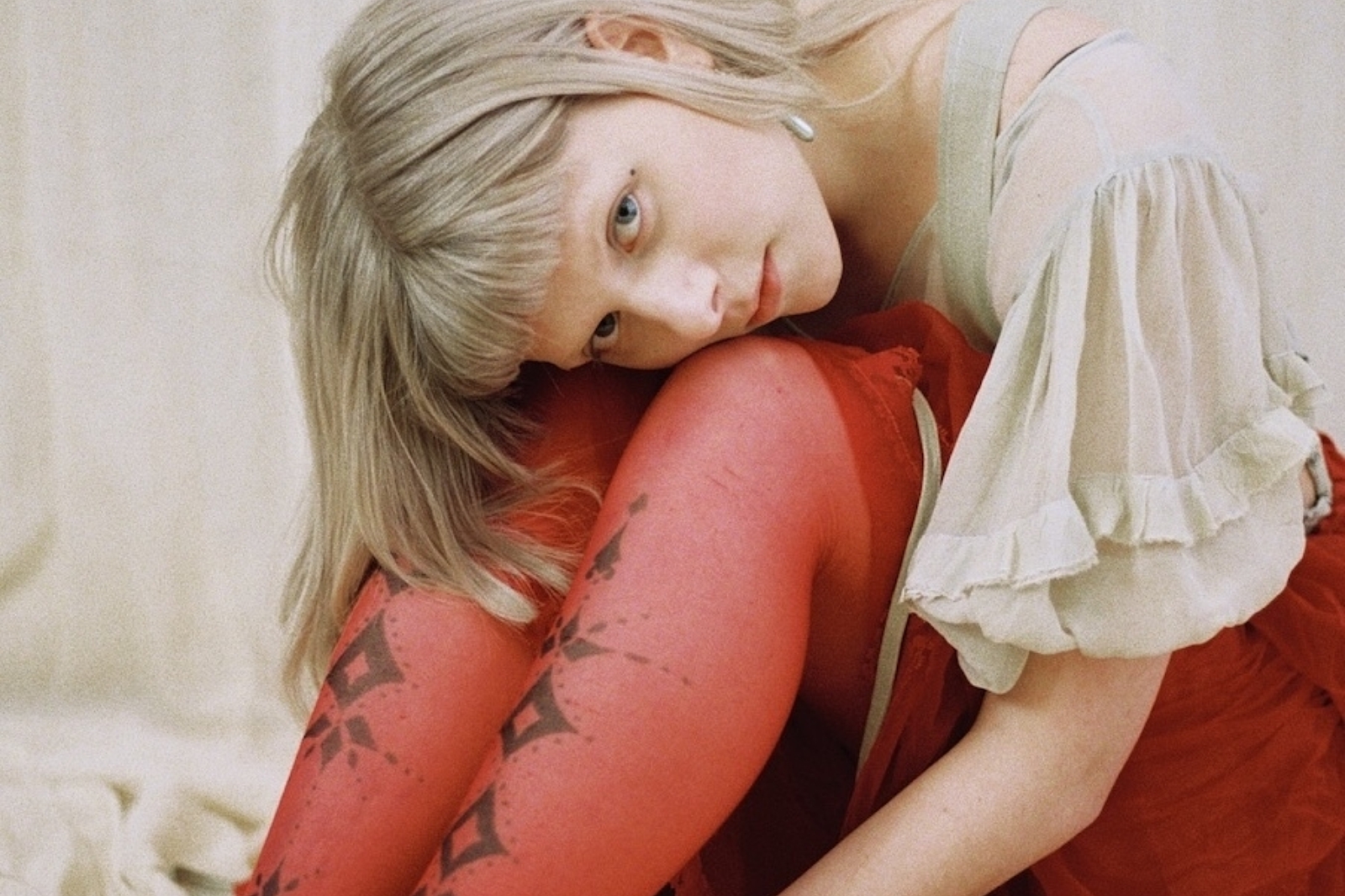 The track was previously only available on the vinyl version of 'The Gods We Can Touch'.
Following the release of 'The Gods We Can Touch' at the beginning of the year, Aurora is now sharing new single 'The Devil Is Human'.
"We get sexualised by the world, and yet shamed for being sexual," she says. "They want to possess you and own you, and even decide what you get to do with your own body. We are not free until all of us are free. The world have tried for many years to burn women who were strong, who were brilliant, brave and free spirited. The devil is human, or apparently the devil is a woman. You can burn the skin we live in, but you cannot burn the witch away. #ourbodyourchoice."
Have a listen to 'The Devil Is Human' below.