Listen
King Princess shares Aaron Dessner-produced single 'Change The Locks'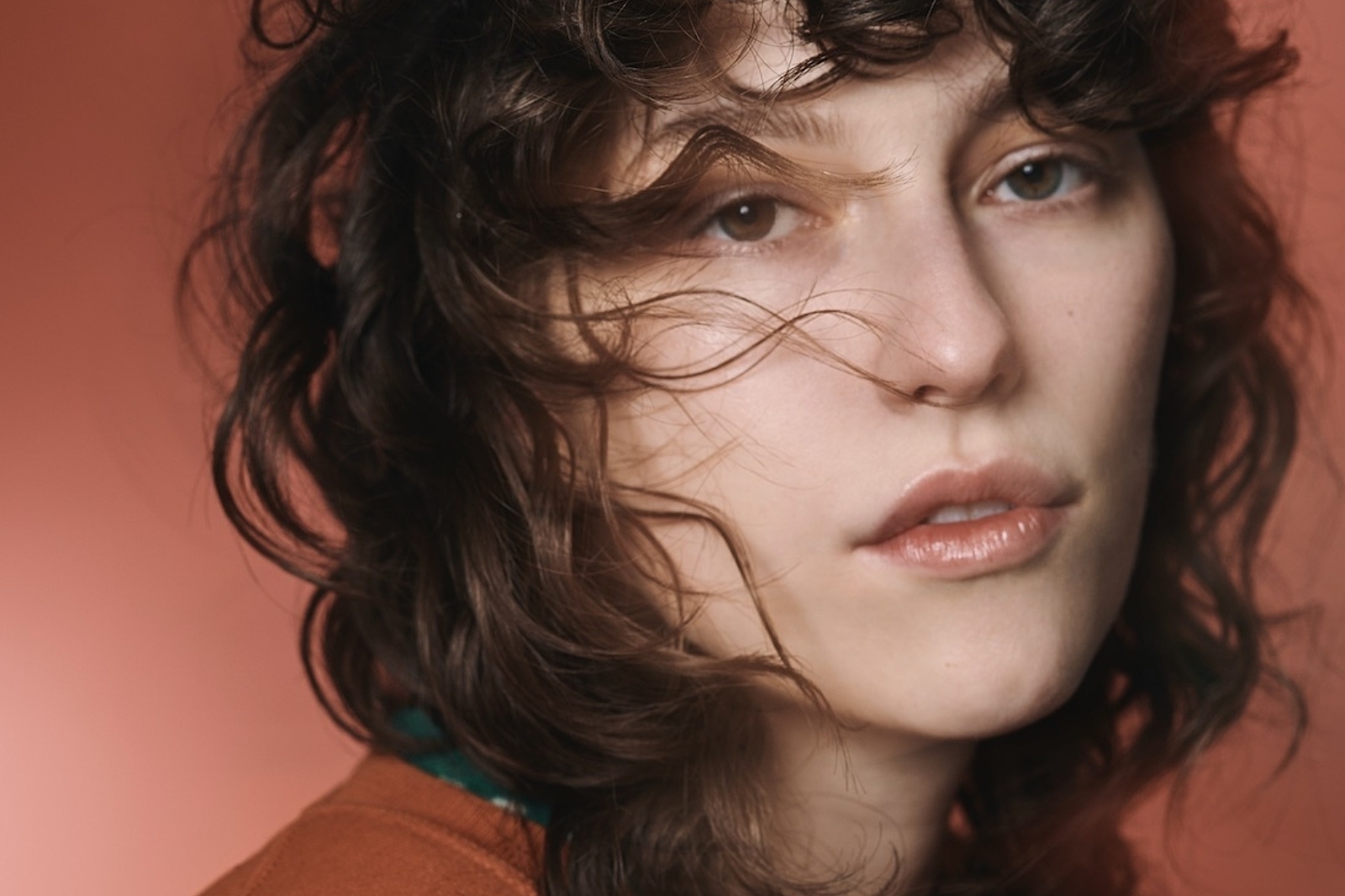 Her new album 'Hold On Baby' is coming soon.
King Princess has shared a new track she wrote with The National's Aaron Dessner – listen to 'Change The Locks' below.
'Change The Locks' is the latest preview of Mikaela Strauss' upcoming second album 'Hold On Baby', set for release on 29th July via Zelig Records/Columbia Records. It follows the recent release of two new singles, 'Too Bad' and 'Cursed'.
In a new TikTok, Strauss revealed how she was pushed to meet Dessner by her team but had just attended her grandmother's funeral so was unsure about the meeting.
When they did meet, she said the collaboration helped with her pain and 'Change The Locks' was the first song the pair worked on together.