News
Mabel announces new album 'About Last Night…'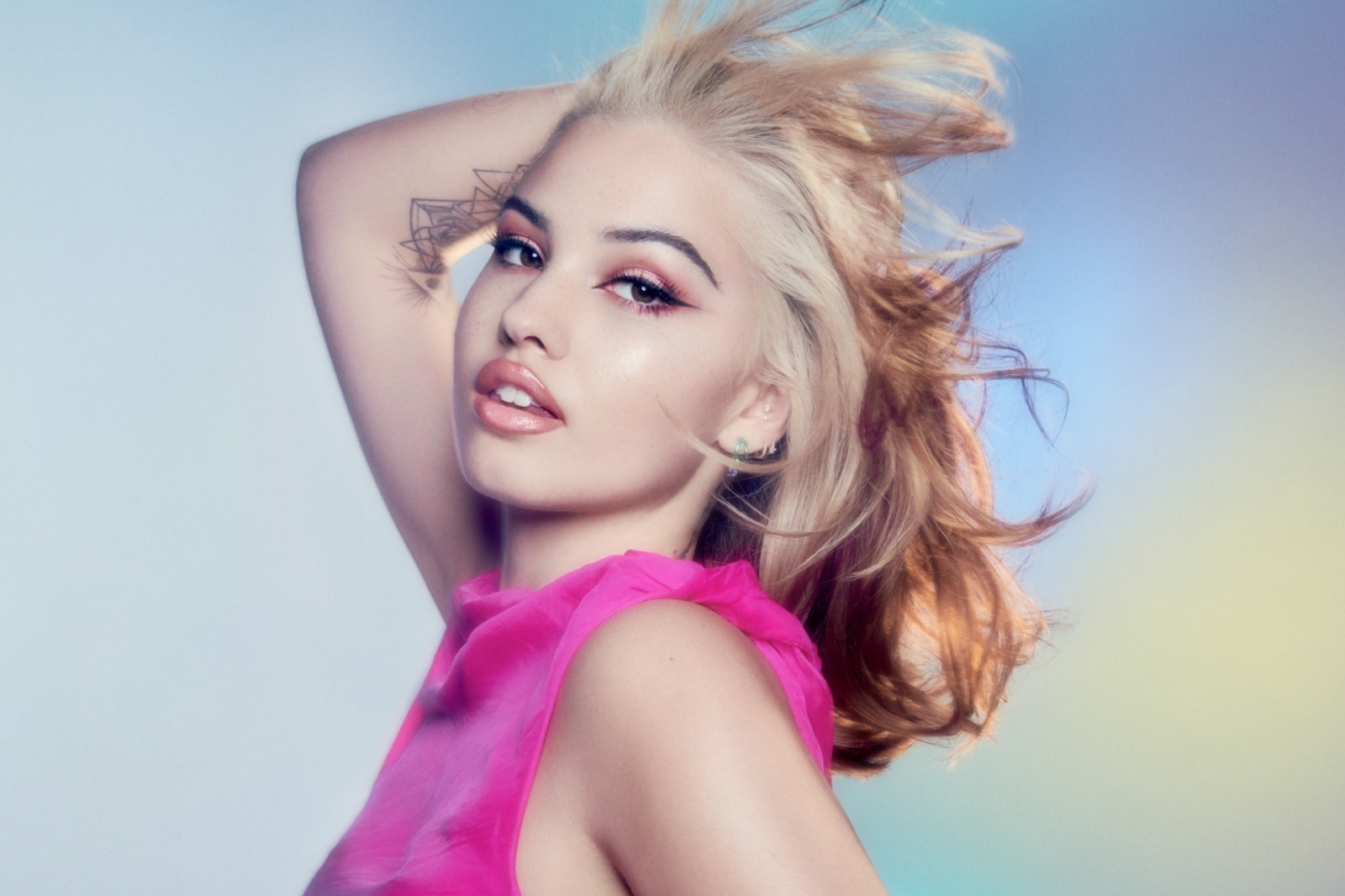 Her second album lands this July!
Three years on since the release of her debut 'High Expectations', Mabel has announced that her brand new album 'About Last Night…' will be out on 15th July on Polydor Records.
Teasing the record with this year's singles 'Let Them Know', 'Good Luck' and 'Overthinking', and finds her "processing her own, life-changing formative years growing up in the public eye, and taking charge of her narrative through this fantastical space".
"OMG this is crazy!" Mabel wrote on Instagram. "I'm so happy to finally announce that my new album 'About Last Night…' is out on 15th July. I've worked so hard on this project and can't wait to share it with you all"
Check out her announcement below.