Coming soon
Maggie Rogers reveals 'Surrender' tracklist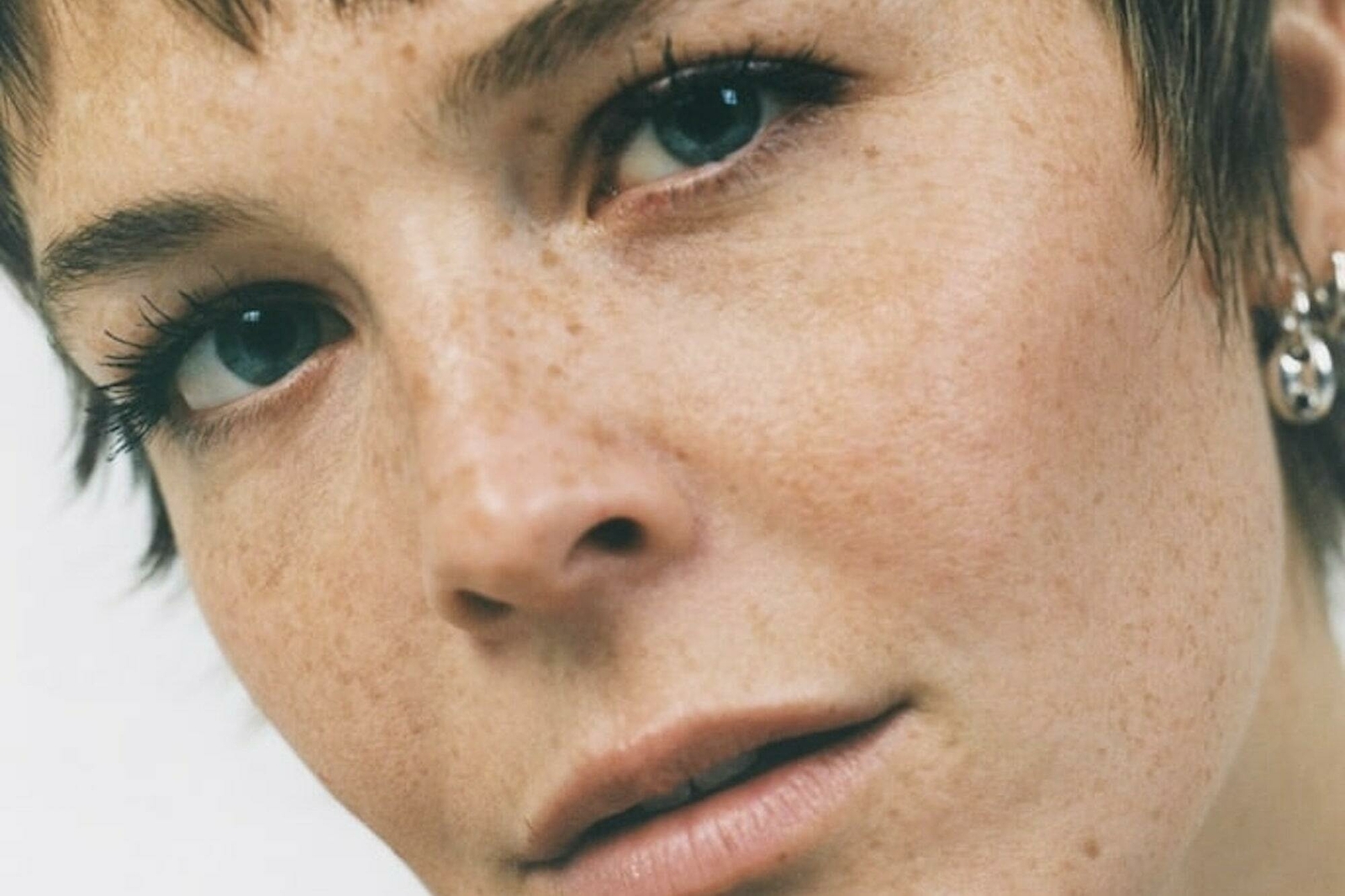 The singer's second album is set to land at the end of July.
Maggie Rogers has revealed the tracklist for her upcoming second album 'Surrender' – check it out below.
The follow-up to her 2019 debut 'Heard It In A Past Life' is due out on 29th July via Polydor, and has been previewed by first singles 'That's Where I Am' and 'Want Want'.
Reviewing comeback single 'That's Where I Am', DIY wrote: "In a trailer posted upon the album's announcement, she said: "Here's all I have. It's yours to take. Love. Hate. Anger. Feral joy. This is the story of what happened when I finally gave in." On first single 'That's Where I Am', these feelings are thrust forwards via gargantuan, crunching guitars and a soaring chorus harking back to the alt-rock of the '90s. As a first taster of her new era, it feels like a glorious breakthrough."
See the 12-song tracklist for 'Surrender' below.