News
Role Model announces world tour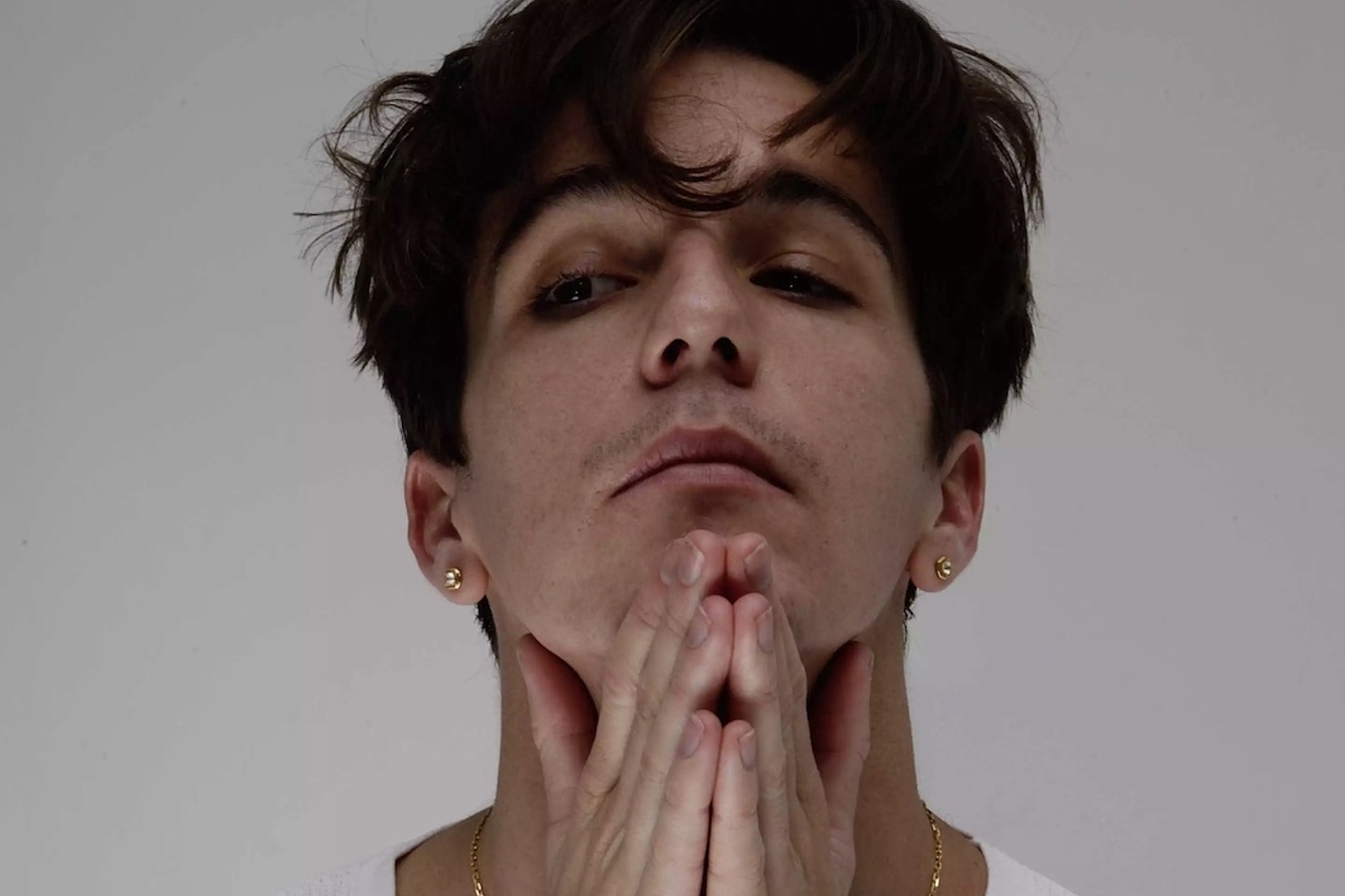 It follows the announcement of his eagerly-awaited debut album, 'Rx'.
Having announced that his debut album 'Rx' will be arriving on 8th April, Role Model has now announced that he'll be heading on a world tour later this year.
Speaking to us for our Class of 2022 issue, he said, "I want to make pop music with substance. I think it's so easy to make these catchy fucking 'I love you baby, drive me crazy' type of songs, but I just can't do that. And so I think the challenge for me is fitting a really visual story into these pop structures."
"I'm not one for trophies or anything, I've got no history in sports or anything, but a trophy would be fucking nice," he continued. "About a year and a half ago I tweeted 'I'm not kidding, I want a GRAMMY for this', and that's the mindset I've had for the past two years working on it!"
Check out the dates of his tour below!